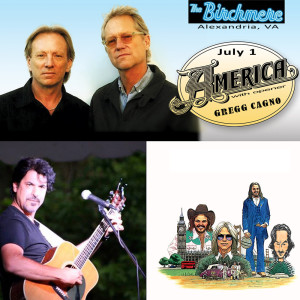 I'm just home from a great trip to Dublin, Ireland where I had an amazing, well-filling experience filled with so much good music. Such a beautiful city filled with talented players and spirited jam sessions that go late into the evening…My kind of town… Speaking of my kinda towns, my song 'Clinton Times' has been chosen by my hometown of Clinton, NJ as the official song for their 150th anniversary this year! Have a read of the NJ.com story here.
See 150th anniversary events planned (including the May 30th concert) here. Have a listen to the song here:
…or on the Worth the Wait CD or download (use code '2015' for 15% any download).
Happy Spring!!
Gregg