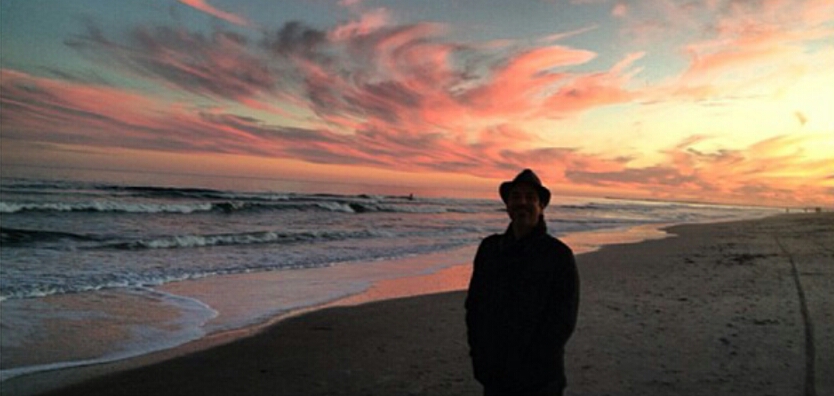 I've been enjoying spreading the reach of my record "Worth the Wait" in my travels and online. Speaking of, I'm happy to announce that my song 'Clinton Times' has been chosen by my hometown of Clinton, NJ as the official song for their 150th anniversary this coming year! Have a read of the NJ.com story here.
See 150th anniversary events planned (including the May 30th concert) here. Have a listen to the song here:
…or on the Worth the Wait CD or download (use code '2015' for 15% any download).
Happy Spring!!
Gregg